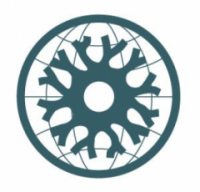 Do you know a clinician, physiotherapist, respiratory therapist, nutritionist, speech-language pathologist, social worker, person living with MND or a caregiver?
Everyone is welcome to attend!
The Allied Professionals Forum (APF) is an educational and training forum for allied health professionals, such as physiotherapists, respiratory therapists, nutritionists, speech-language pathologists, social workers and more, who specialize in ALS/MND.
This international forum offers healthcare professionals from around the world an opportunity to share ideas on good practice in the daily management of people with ALS/MND.
The Allied Professionals Forum is being hosted by the International Alliance of ALS/MND Associations. The meeting will be attended by 300+ delegates from over 40 countries around the globe either in person or virtually.
The cost to attend is £40.
Find out more, and register, here: Allied Professionals Forum (als-mnd.org)
*Please note: This event will be held online at GMT but recordings will be available after the event.